'A PYRRHIC EXISTENCE' - OUT NOW
08 November 2019
We are happy to announce that our new album, 'A Pyrrhic Existence' is now released via Season of Mist. The long-awaited follow up to 2011's 'Paragon of Dissonance' was recorded earlier this year at vocalist/guitarist Greg Chandler's Priory Recording Studios in Birmingham.
Regarding the new record, the band comments: "'A Pyrrhic Existence' is an album that deals with some of the darkest sides of the human psyche and the harsh realities of existence. The concepts of the lyrics deal with death, suffering, tragedy, lies and the breakdown of the human psyche. The title is a reference as to how existence can be perceived as something that inflicts so much devastation on the survivor, that it becomes tantamount to defeat. The music is a progression from previous albums, and is of an extremely psychedelic and experimental nature. It can be likened to a vicarious journey through the twisted passages of the broken mind."
The full album can now be streamed below. The cover artwork was created by Lisa Schubert // Vinsterwân.
Order from our merch page HERE or via the label
---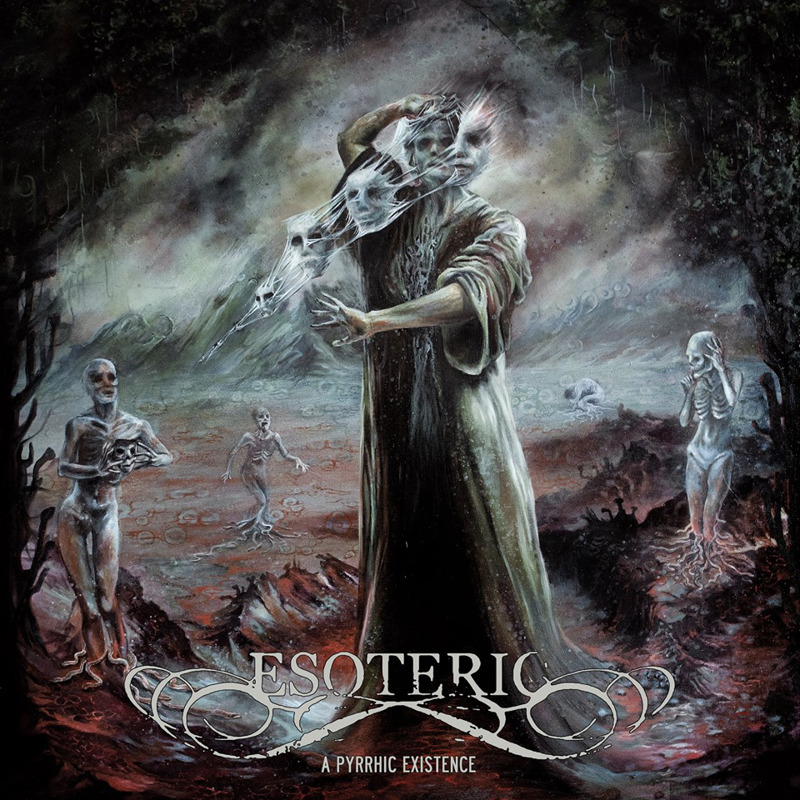 Tracklist
CD1
Descent (27:39)
Rotting in Dereliction (15:51)
Antim Yatra (04:40)
Total: 0:48:10
CD2
Consuming Lies (15:16)
Culmination (19:03)
Sick and Tired (15:46)