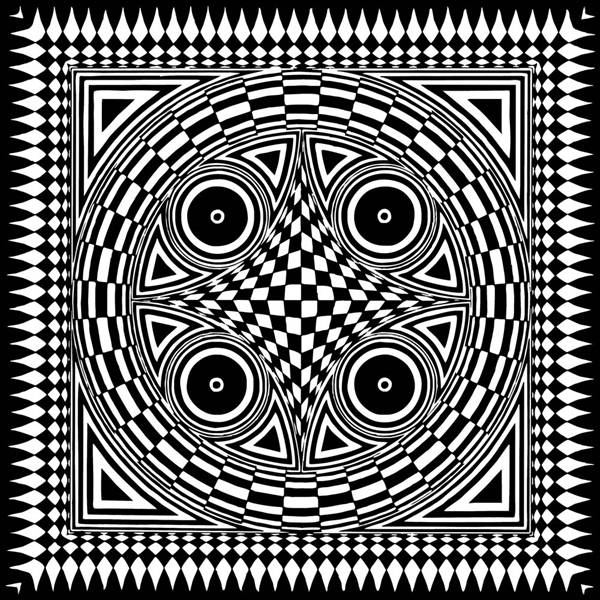 30 June 1994
Artwork and Logo by Simon.
Recorded and Mixed at Rich Bitch Studios 6/6/94 to 16/6/94.
Mastered by ESOTERIC, 2004.
Engineered by Steve Wilson. Mixed by Steve Wilson and ESOTERIC.
Music/Lyrics:
Gordon Bicknell, Greg Chandler
/
Greg Chandler
---
Bereft promises made unto me,
I always remember watching them fade.
Upon winds of blackened torment,
The promises' I couldn't see.
For they are just words,
And your words are empty.
Lies...Lies...
"Ilasa micalazoda olapireta ialpereji beliore: das odo
Busadire Oiad ouoresa caosago: casaremeji Laiada eranu
Berinutasa cafafame das ivemeda aqoso adoho Moz, od
Maofasa. Bolape como belioreta pamebeta. Zodocare od
Zodameranu! Odo cicale Qaa. Zodoreje, lape zodiredo Noco
Mada, hoathahe Saitan!"
Lies are all humanity knows,
For if they spoke truth it would show,
That they are nothing but a shadow of each other.
Confusion and lies engulf me,
The bastard humans disgust me.
I scream alone in the mountains, venting my hate,
Calling forth emptiness to surround me.
So that I may see clearly with my mind,
The words they use to try to blind me.
I can see.
No one keeps their promises,
No one ever cares,
And neither do I anymore.
Humanities demise is what I lust for.
(Quote taken from the 18th Enochian Key - "The Satanic Bible" - Anton Szandor LaVey)
Music/Lyrics:
Gordon Bicknell
/
Greg Chandler
---
Disgust for the standards set by you,
Disgust for your aims of mass control.
Freedom is your silencing mechanism,
Fortunately for you people are too blind and ignorant to see,
That while you exist they will never be free.
Your lies of freedom I spit upon,
From birth you have calculated our control.
Born as a number on your little machines.
A number to check upon, to keep under control.
Now to the blind I'll help you see,
That you are born under a contract laid down by society,
Obligations to obey their laws, no freedom of speech.
You are one mind, they are many.
Justice has been decided by the narrow-minded bastards
Who lived centuries ago, leading the fools,
With the commandments of their false "God" they made up the rules.
Fuck your morals I have my own mind,
To decide what is best for me.
You know nothing of psychology, only of fantasy,
And love of order in your tidy, empty lives.
From lies you built the order of society,
Scepticism your enemy, you try to make people believe,
From an early age so that they cannot retrieve,
Their instincts of life and questioning, so that they just
Follow blindly, but you'll never blind me.
I have only hatred for those in authority,
And the blind fools who follow.
So weak in spirit, never questioning.
I have only hate for this fucking society.
So weak.
I have only hate for this fucking society.
3 -
The Noise of Depression
Music/Lyrics:
Greg Chandler
Greg Chandler
---
I cry and my eyes spill blood onto the floor.
Acheron flows in silence,
And the noise intensifies my pain.
No will to speak.
Not even enough hope left to weep. Anymore...
I travel on through the noise,
Searching for relief.
Distorting my mind.
Only when intoxication distorts is the time I can laugh,
When clear I laugh only through scorn.
For I have seen of the blackest,
And each sight hath taken from me.
Such misery...
Such sorrow...
Such desolation...
Such death...and I've travelled for it in times of silence.
Close to death so many times.
When my hope's been shattered,
When my anger's been unbound.
And my torn soul has cried out for death.
Killing myself through constant abuse,
But I have always awoken,
My scars still bleeding,
And the noise it still carries on...
Music/Lyrics:
Bryan Beck
/
Greg Chandler
---
I look back at nothing,
Questioning my singulation for pain.
The torment, the tears that flowed.
Living my death every day.
Seeing my death and fantasising regret from those I once cared for.
The foolish dreams of my once young mind.
Now void of hope.
Aged so quickly before it's time.
And no one could see or hear me,
Confusion was my only friend.
In the dark I grew,
Twisted and torn from the intense cold that poured over me,
I searched and found,
In the dark so long that now I may see,
Through humanities' ignorance, lies and stupidity.
But the pain still breathes inside of me.
Pain. Pain. Inside of me...
5 -
Eradification (Of Thorns)
Music/Lyrics:
Simon Phillips
/
Greg Chandler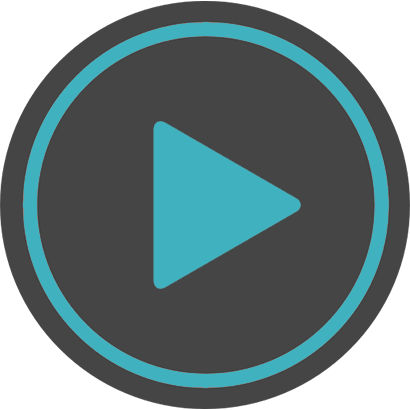 ---
Rage intensifies my desire for revenge.
Hatred flowing in my blood.
My veins expand to release the pure, unbridled, abhoration.
For those who interfere with my life.
They caused me sorrow,
But pain will be returned.
My mind turns to execution.
My sadism fed by their obliteration.
I laugh at their death and scorn their pathetic existence.
Now to non-existence.
The thorn in my side caused me pain.
My logic eradicates at the root of my problems.
Those who would give me pain,
Would also make themselves a thorn.
My cure is to remove the cause.
Remove the cause.
Music/Lyrics:
Greg Chandler
Greg Chandler
---
Windows of shattered dreams.
Laid out before me.
My broken reflection hauntingly stares back,
As once again I pick up the pieces of my mind.
Rebuilding myself again.
And I know what is done.
The smaller pieces lost.
They used to be large,
But now they are gone.
I cannot find my hope, my joy or my life,
Just empty splinters embedded in my mind.
Causing me pain, I grimace in awe at the overwhelming pain.
Caused by what I've lost, by what has been destroyed.
My scars start to bleed.
From my wounds of sorrow,
I watch the blood run.
A release of my self-hate,
And still the blood flows...
Scarred all over my body.
With each scar comes a memory of pain.
Though it's hard to tell now, they all look the same.
Awaiting the day when my blood is no more,
Maybe then the pain will be gone.
I await my death with both relief and with fear,
I sense that my shattered mind knows it is near.